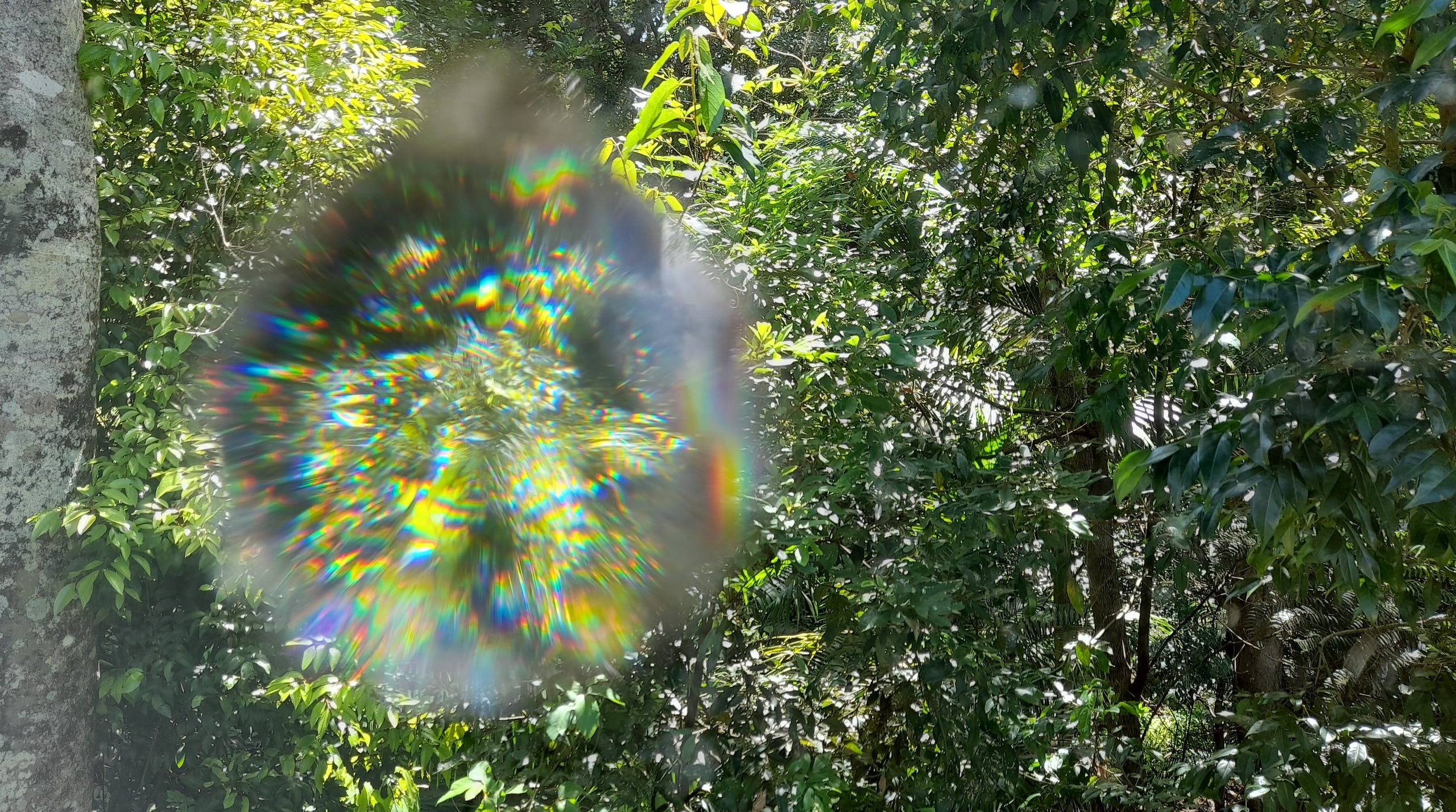 My story
I am a freelance writer with a Bachelor of Arts in Russian language & literature;
Spanish language including Latin American history & literature.

My recent work was published in the Australian quarterly cultural periodical
Dumbo Feather, and an essay of mine on the River Red Gum tree is soon to be published in The Mind of Plants book, due for release in September 2021.


I also work as Research Assistant for the Biological Intelligence (BI) Lab at the
School of Environment, Science & Engineering at Southern Cross University,
as part of the Diverse Intelligences Initiative of the Templeton World Charity Foundation.

I am grateful to feel inspired & renewed each day by the land on which I live,
in the lush sub-tropical Northern Rivers region of Australia,
surrounded by trees, bees and water.

I feel passionate about telling the stories of plants
and our timeless connection to them through this interwoven web of life.
"The real miracle of individuation and reclamation of the Wild Woman is that we all begin the process before we are ready, before we are strong enough, before we know enough; we begin a dialogue with thoughts and feelings that both tickle and thunder within us.
We respond before we know how to speak the language, before we know all the answers,
and before we know exactly to whom we are speaking."

Dr. Clarissa Pinkola Estes